Imprint
GSG - reliable and customer-friendly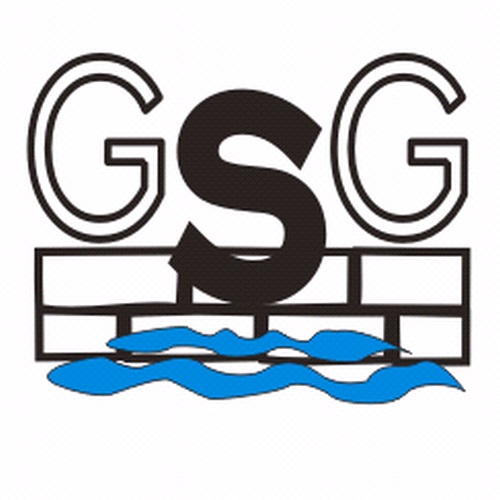 GSG Geologie-Service GmbH
Am Sand 9

D-97080 Wuerzburg

Phone.:+49 (0) 931/30 40 8-0

FAX: +49 (0) 931/99105-90

e-mail: mail@geologie-service.de



HRB: 6713, district council Wuerzburg, city: Wuerzburg

USt-IdNo.: DE812770592

Business manager: Dipl.-Geol. Markus Mentele
GSG as one of the first online shops in Germany has been operating successfully for more than 20 years in the area professional measuring technique. The head office of our company is located in Wuerzburg, Germany. From there, our employees give worldwide support to you.
As narrow business partner of known companies in the area "measurement technologies" (e.g. GHM-Messtechnik (Greisinger, Honsberg, Martens, DeltaOhm, VAL.CO), Lufft, OTT Hydromet, AquiTronic Umweltmesstechnik, Spohr, Driesen & Kern, Lambrecht, DAVIS as well as Fischer Feingerätebau) with long-termed experience in consulting and sale you are finding your competent specialist.
More than 8,000 satisfied customers are confirming that service is not a part of the name of the GSG Geologie-Service GmbH only - service is lived by our employees day-to-day.
Take a look around and find out what GSG Geologie-Service is all about.


Or - even better - visit us, personally or on our homepage.