LR35-WRTC | data logger
Product.Nr.: LR35-WRTC
Manufacturer: DeltaOhm
EUR 350,00
incl. 19 % VAT
delivery time bzw. Fertigungszeit variiert - bitte erfragen!
---
product description
Wireless long-range data logger for solar radiation with M12 connector for pyranometer
Outdoor model

Min. 42,000 / max. 68,000 samples
Pyranometer has to be ordered separately!
General information:
The Delta OHM LR35 data loggers series use LoRaWAN® technology.This makes this system the perfect fit for situations where Long Range transmission is a need.

This technology works with an ultra-low power consumption - works up to 4 years on a battery! - and a transmission range up to several kilometers.

Different from measurement systems that are being built by using a sensor with direct LoRa communication, Delta OHM has chosen to use data loggers with LoRa communication. This means that the measurement data can be always recovered even in case of failing transmission. This makes the LR35 series the best choice for a wide range of demanding applications.
Easy to connect to public or private networks

Pre-programmed to connect and directly receive measurement data

Even third party measurements are easy to integrate

Logging function so that you always have a back-up of the data
Recommended products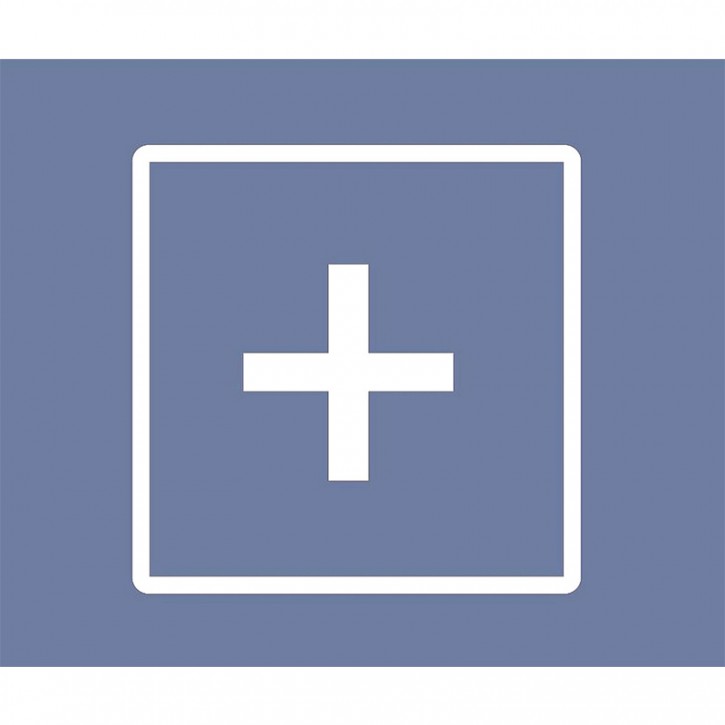 EUR 21,20
incl. 19 % VAT excl. shipping costs